"There is no question that if she's doing better, it's in part thanks to the precious gift she received at the beginning of her life."
– Kathleen Foster, Justine's mom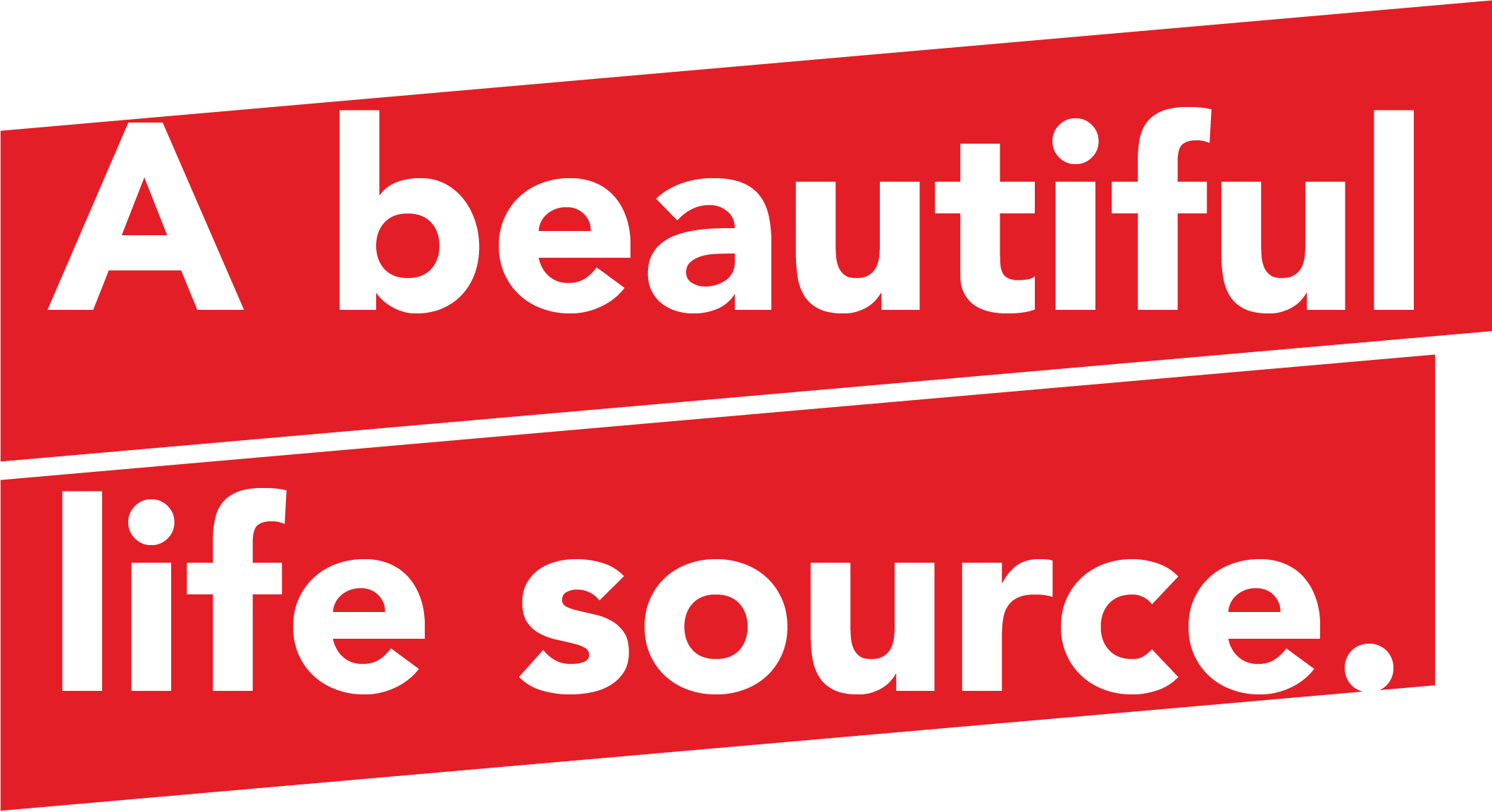 / Public breast milk bank
Pregnant with her first child, Kathleen Foster was told she had preeclampsia. This complication, responsible for a high number of premature births, is characterized by high blood pressure often accompanied by changes in vision, headaches, nausea and abdominal pain. Hospitalized and forced to rest, Kathleen delivered her baby at only 28 weeks. Justine weighed barely 750 grams at birth.
Like the majority of mothers who deliver prematurely, Kathleen never succeeded in producing a sufficient amount of milk. The neonatology team at the Centre mère-enfant Soleil of the CHUL suggested that she try breast milk from the public bank, given the benefits it's shown to offer premature babies born at 32 weeks and earlier.
Essentially, it reduces their risk of developing a serious digestive illness, necrotizing enterocolitis. This illness, associated with a high mortality rate, presents as severe intestinal damage and affects nearly 6% of premature infants. Moreover, these babies are more easily able to reach a healthy weight and are less likely to be rehospitalized when they are fed with milk from the bank.
"

Donors are incredibly generous. They are meeting a vital need. Their contribution is essential for mothers' like me who can't breastfeed. They allow us to offer the very best to vulnerable babies like Justine , affirms Kathleen Foster.

"
In Québec, an estimated 4,000 litres of milk is needed each year to meet the needs of some 1,000 premature babies. Kathleen hadn't been aware of this part of Héma-Québec's mission, but didn't hesitate for a second to use it to benefit her daughter for the six weeks she needed it.
Today, Kathleen is grateful for the improvement in her daughter's health, made possible thanks to your donations.
Your donations allowed the Héma-Québec Foundation to fund the feasibility study that helped launch the Public Mothers' Milk Bank. After receiving promising results, the Foundation chose to fund the launch of the bank with a contribution of $500,000, to give future generations of premature babies a better chance at the beginning of their lives.
Héma-Québec Foundation
4045, Côte-Vertu boulevard
Saint-Laurent (Québec)  H4R 2W7
Phone: 514 832-5000 # 5372
Fax: 514 904-3077
© 2021 Héma-Québec foundation. All rights reserved.