The Héma-Québec Foundation knows how to have fun. We put on events to raise funds, but most of all to create a sense of community, something that's so important to our cause.
Magic of Life Gala – 3rd Edition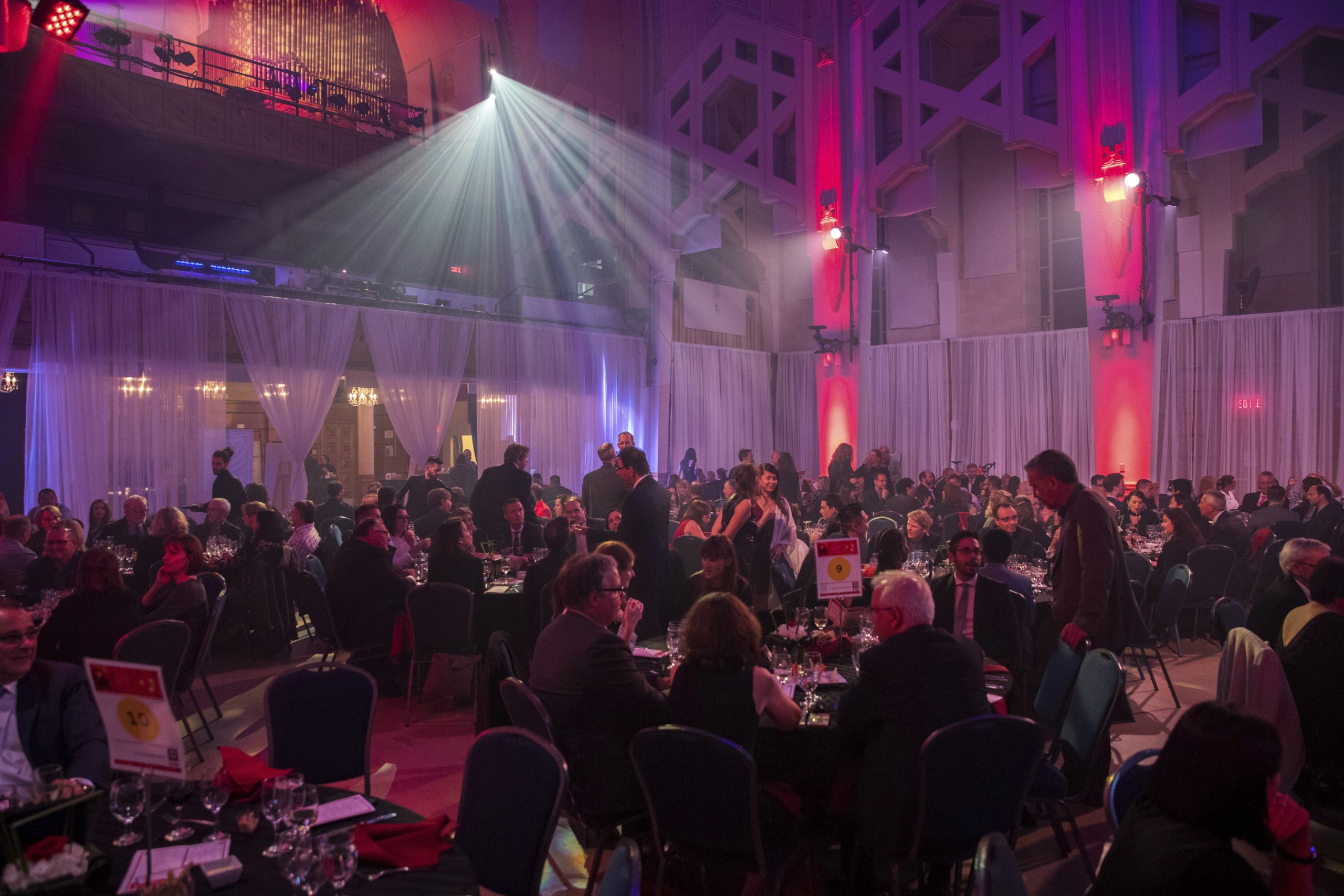 2022 marks a turning point in the history of the Héma-Québec Foundation since the organisation is celebrating its 22nd anniversary! To mark this milestone, we invite you to celebrate with us at our 3rd Edition of the Magic of Life Gala.
Under the honorary chairmanship of Jérôme Brassard, Vice President – RBC Dominion Securities, the Gala promises to be colourful with its theme: Twenties madness. This unique fundraising event will allow us to raise funds to carry out our mission of giving the gift of life. To continue the tradition, the event will be followed by an AFTER-GALA that promises to be very festive.
/ Available upon registration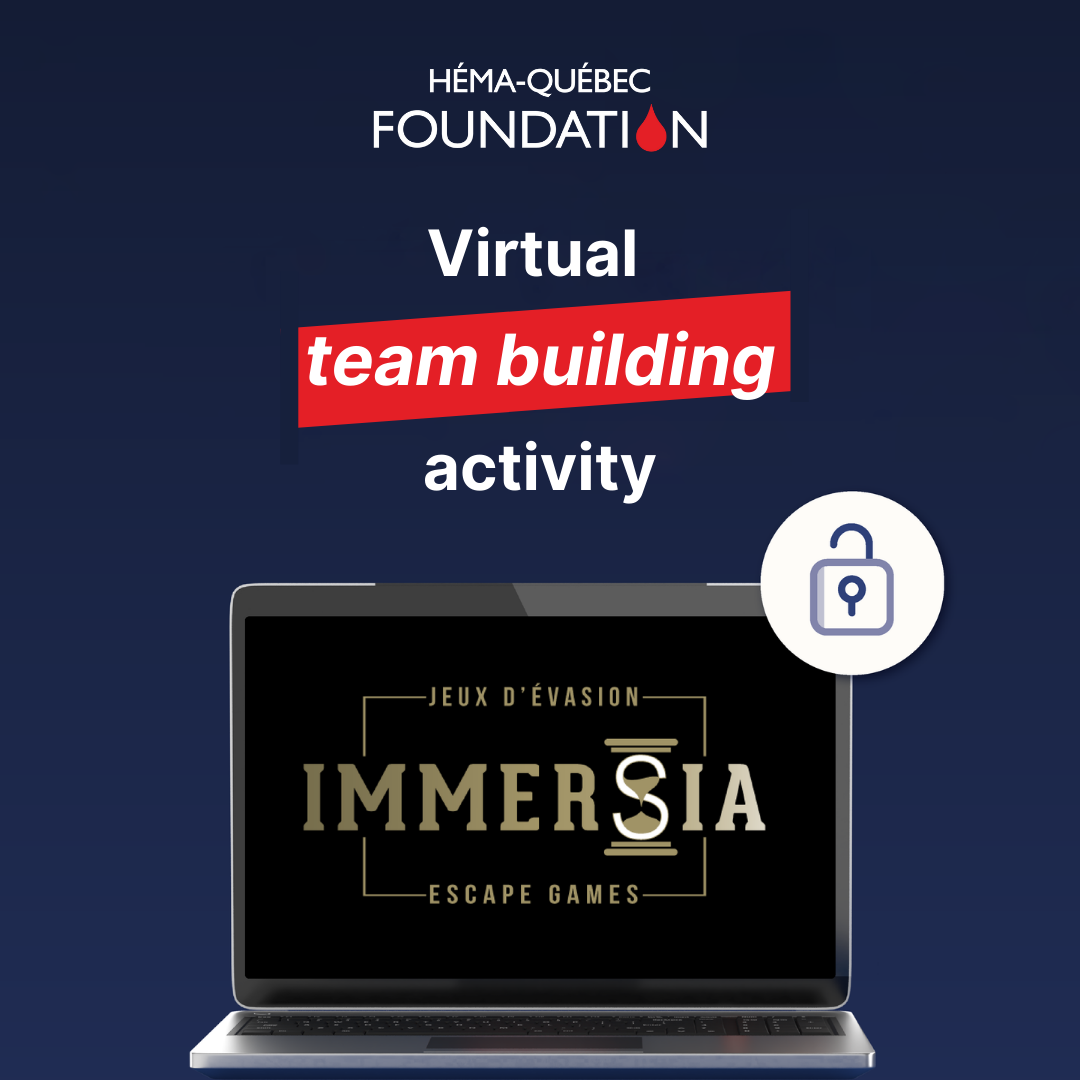 How to have fun and give to a good cause? The Héma-Québec Foundation, in partnership with Immersia, is launching a virtual team escape game adventure to bring together employees working remotely. Are you employed? Are you in charge of a team? We are aware that we all live in a unique situation which has the effect of limiting interactions between employees. The Héma-Québec Foundation offers you an affordable solution to motivate and bring your team together at work, while giving back. 
Héma-Québec Foundation
4045, Côte-Vertu boulevard
Saint-Laurent (Québec)  H4R 2W7
Phone: 514 832-5000 # 5372
Fax: 514 904-3077
© 2021 Héma-Québec foundation. All rights reserved.