First Nations are underrepresented in Canadian stem cell registries and absent from international registries.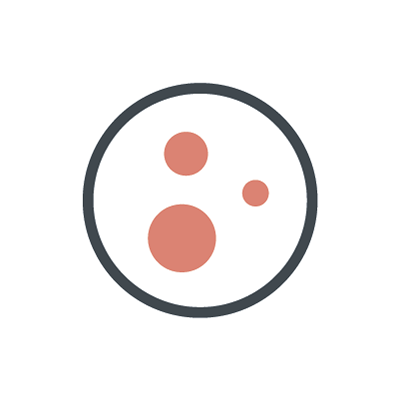 One aspect of Héma-Québec's mission is to effectively meet the needs of the Quebec population when it comes to blood and its derivatives, such as stem cells for transplant. Developing and maintaining donor registries has become critically important, as the number of people requiring stem cell transplants is steadily increasing. These registries face the sizable challenge of ensuring that they represent the full diversity of the populations they serve. When it comes to stem cell transplants, the donor and the recipient essentially need to have a similar genetic background.
 Quebec's First Nations are unique in ways that go beyond culture and history. Their genetic profile is unique on the planet. This uniqueness poses a particular challenge, as it has led to First Nations being wholly underrepresented in Quebec's stem cell registry—as well as every other registry worldwide. Moreover, this population is growing rapidly and skews younger than the non-Indiginous population. In 2016, First Nations represented 2.3% of the Quebec population, but only 1.3% of First Nations people were included in the stem cell registry and only 0.1% were registered for the Public Cord Blood Bank.
 Héma-Québec has launched a population-based study among First Nations in order to better understand their genetic profile, as well as to recruit candidates to sign up for the registry and be added to the list of potential donors. This way, patients from diverse origins who are awaiting a stem cell transplant can hope for a chance at recovery. The Foundation agreed to fund the portion of the study connected to raising awareness in First Nations communities, at a cost of $54,000. This amount represents 20% of the budget for the study, which totals $269,000. Héma-Québec funded the remaining 80% of the project.
We would like to thank the following donors who have made this project possible: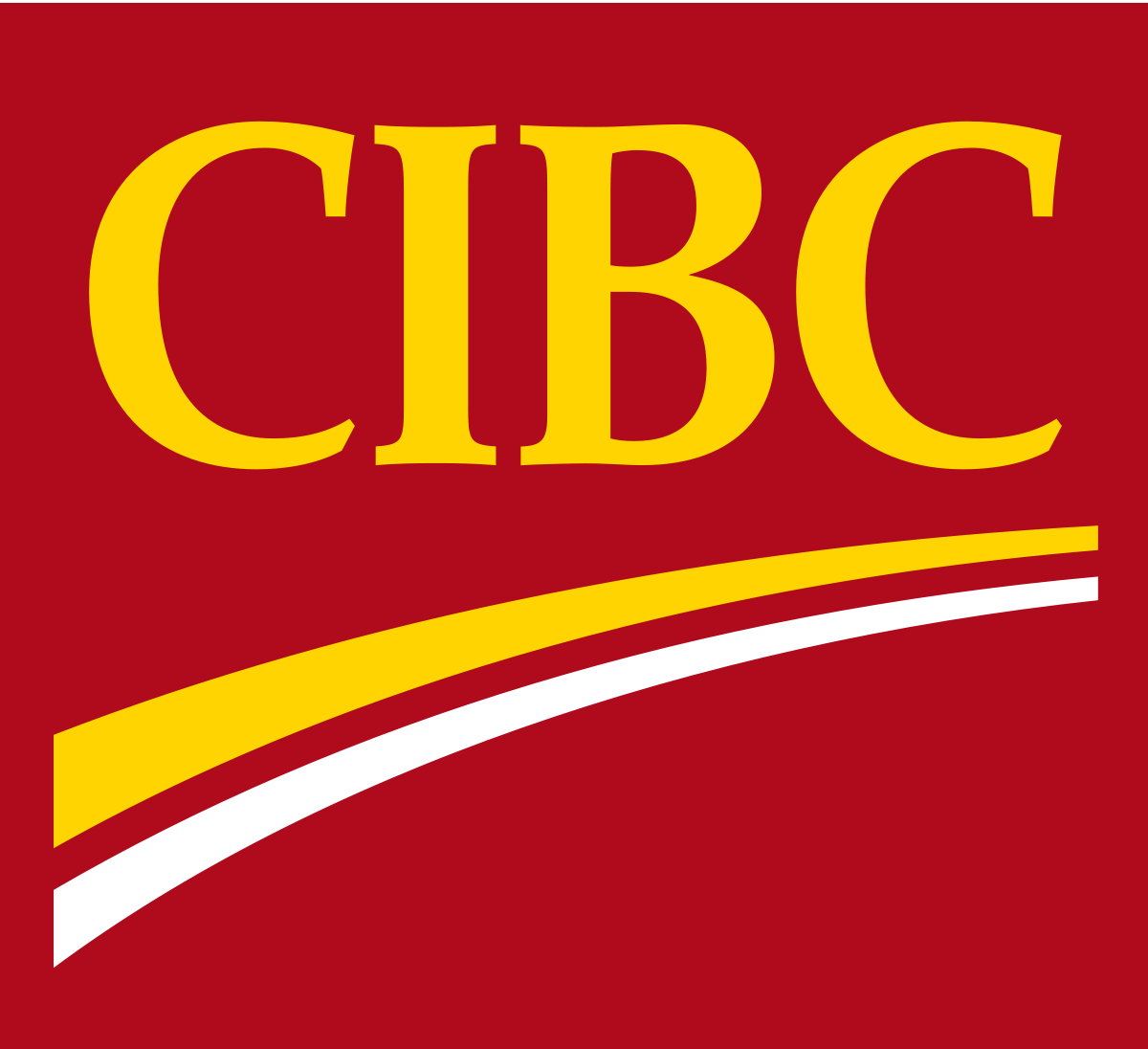 Héma-Québec Foundation
4045, Côte-Vertu boulevard
Saint-Laurent (Québec)  H4R 2W7
Phone: 514 832-5000 # 5372
Fax: 514 904-3077
 © 2021 Héma-Québec foundation. All rights reserved.