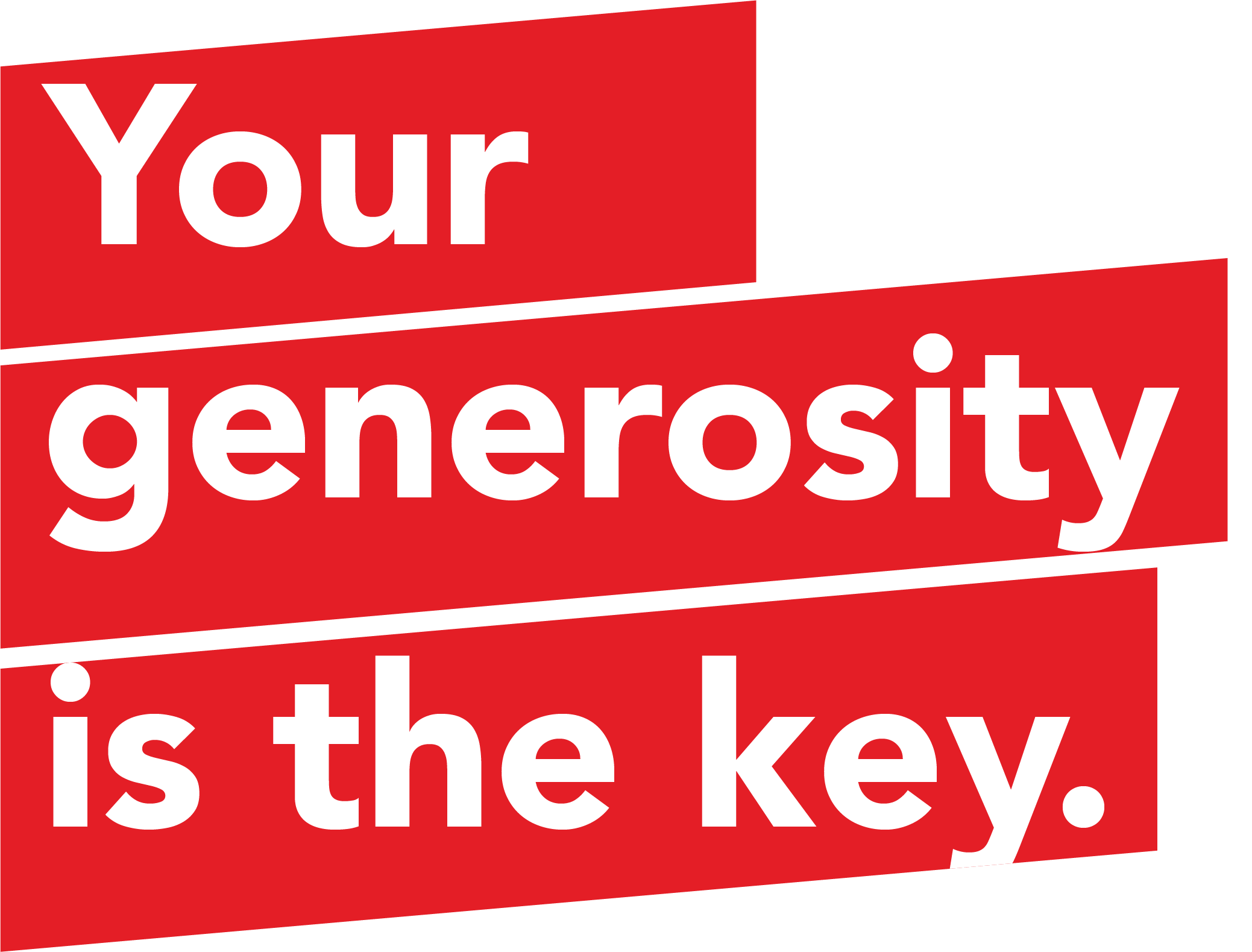 What if there was a fun way to show your support? Buy any merchandise from the Héma-Québec Foundation and you'll be helping us support recipients and their families.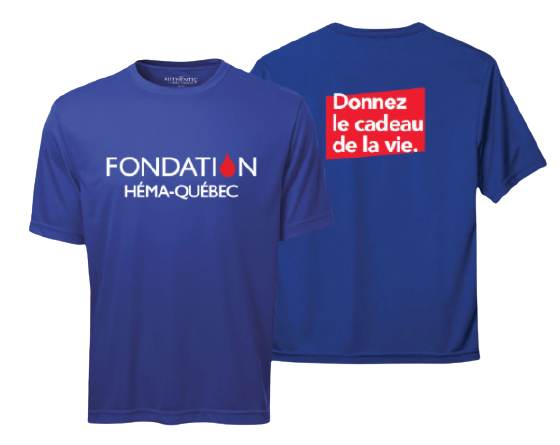 New to our collection! With this captivating color, and made of 100% polyester, this T-Shirt will allow you to participate in your activities in comfort. Want to know another benefit of this T-shirt? It's designed with superior sweat-wicking technology so you can wear it with peace of mind. – $ 27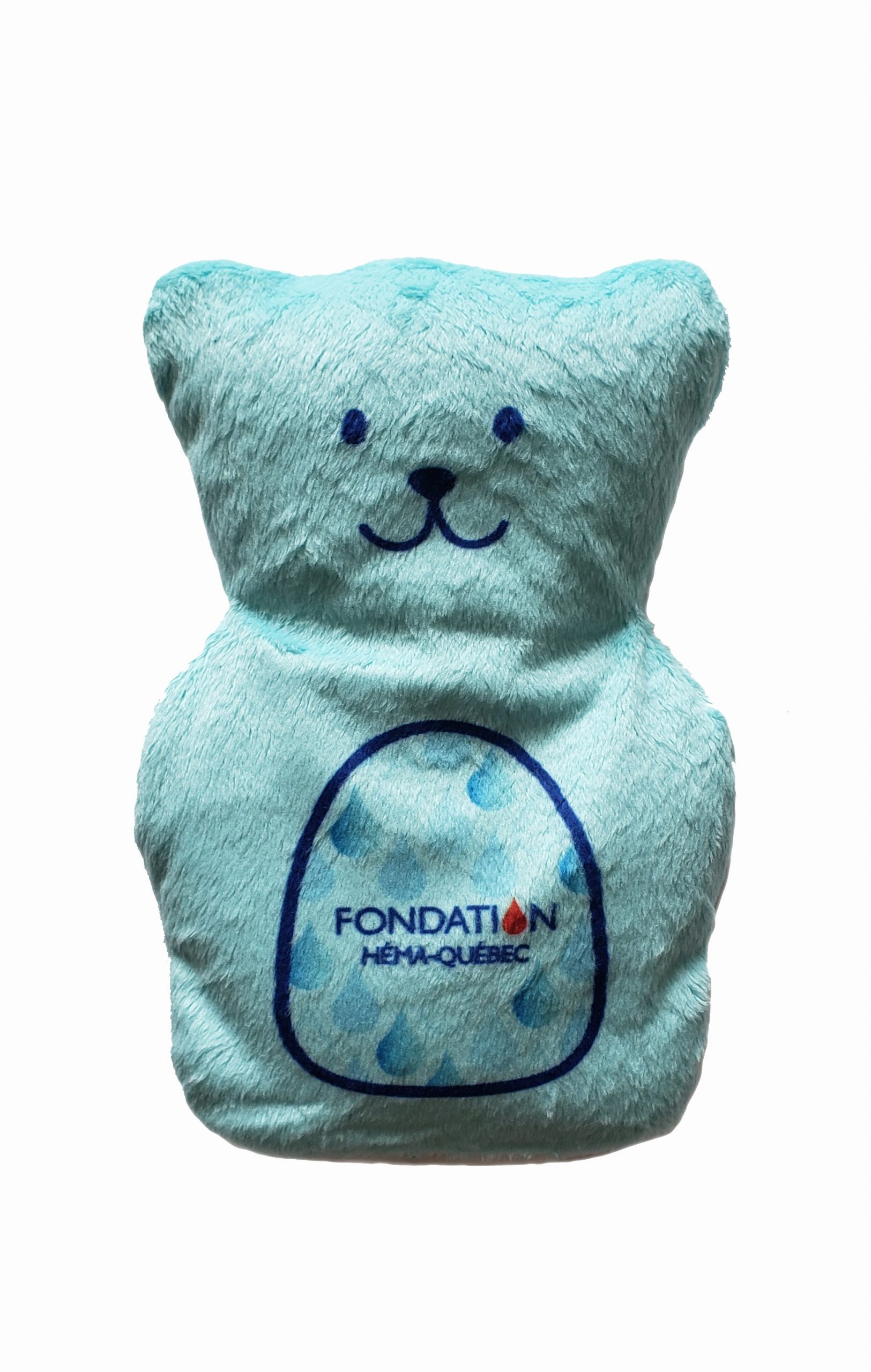 In partnership with Béké-Bobo, the Héma-Québec Foundation is offering a special edition of this little therapeutic heat pad. This bear for newborns has several benefits: it soothes sore tummies, colic, earaches, bruises and boo-boos, as well as comforting anxious kids. It's just the right size to fit inside a mother's calming hand. The Béké-Bobo bear is a recognized medical tool by Health Canada and the European Union.  – $25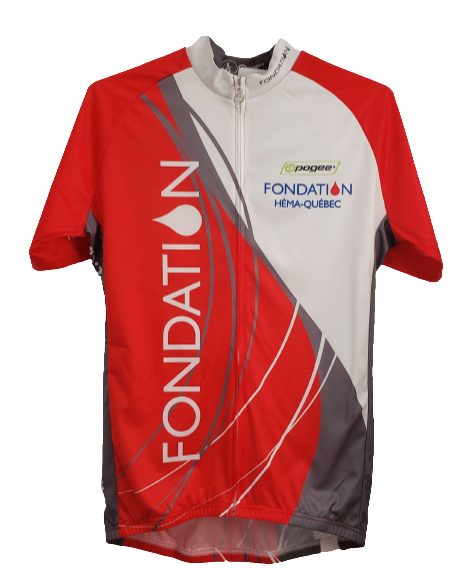 Are you a cycling enthusiast who also wants to support ongoing and future Héma-Québec projects? Treat yourself to this Apogee cycling jersey to support the Héma-Québec Foundation while wearing a piece of high-quality clothing on your next rides. This incredibly lightweight jersey has the added bonus of promoting the Héma-Québec Foundation so you can help build awareness and involvement! – $85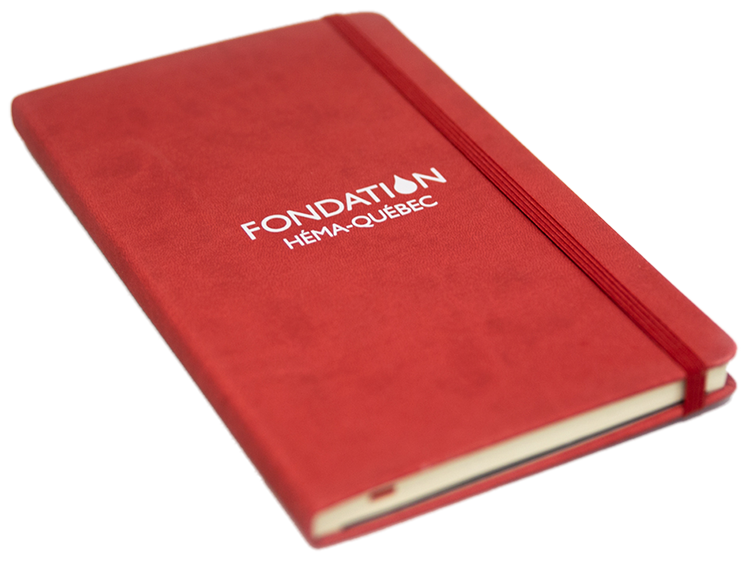 This stylish notebook, red to represent the Héma-Québec Foundation, is a must. It's made of faux leather and even has an elastic fastener and a bookmark to help you find your page. It contains 80 pages and a pocket on the inside back page to keep extra documents. Its practical size, 5.24 x 8.25 x 0.5 inches, makes it easy to take anywhere.  – $20

Support the Héma-Québec Foundation by buying this environmentally-friendly, bright blue water bottle. Buying one of these bottles is good for the Foundation and for you, since it will keep you hydrated and healthy all day long! Bring it everywhere, to work, to the gym or even while you're giving blood or plasma. – $15
Héma-Québec Foundation 
4045, Côte-Vertu boulevard
Saint-Laurent (Québec)  H4R 2W7
Phone: 514 832-5000 # 5372
Fax: 514 904-3077
© 2021 Héma-Québec foundation. All rights reserved.